8 week marketing accelerator programme
The 8 week Ignite your Practice with Marketing Programme helps overwhelmed healthcare business owners communicate and attract their ideal customers in ways that bring more sales to their business.
What is stopping you from growing your practice?
Do you think your Marketing is working for you?
When it comes to marketing, you have been trying different strategies but they aren't working for your practice as you expected.
You are spending valuable time and money on social media, events, content marketing, online campaigns, but nothing really happened?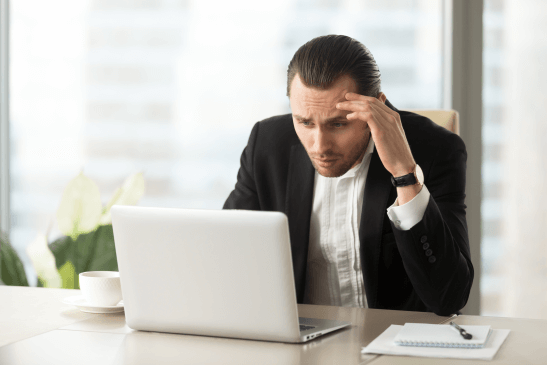 Is this programme for you?
YES, if you are an overwhelmed healthcare business owner or marketer looking to communicate and attract your ideal customers in order to bring more sales to your practice.
attract more clients
in less time
We will help you create a plan that is going to bring more clients to your business, with no hassle and in less time. 
We know you are very busy managing your business, so with this programme you will learn how to run a more effective marketing that will help you stay focus on the business management.
grow & scale
your business
The main goal of this marketing accelerator programme is to help you achieve your business goals, to continue growing and scaling up.
We'll show you how to attract more patients to your practice with Marketing that works
This programme is for you if are: ​
Healthcare Business owners
If you are an ambitious healthcare business owner who wants to  generate more clients 
if you are a motivated healthcare marketer looking for help and support to generate better results with proven tactics, this is the programme for you!
Toni Navarro
I am a Digital Marketing Consultant and Entrepreneur with over 10 years of experience supporting business internationally.My Mission is to help entrepreneurs and business owners thrive with their businesses in this digital era, by investing their money effectively, becoming more productive and generating more sales to them.

He has experience working with healthcare businesses from Spain and the UK, such us: physios, dentists,

Kim Emson
Kim is an animation marketing wiz. She conveys complex topics in a simple way, with her brilliant animations.
1/3 of all online activity is spent watching video. After watching a video, 64% of users are more likely to buy a product or service. Kim is an expert in the health and care sector; engaging the viewer and turning views into leads.

Choose the perfect plan for you
The main objective of the programme is to offer you the best support and advice so you can grow your business faster. You can choose the best option that works for you!
Frequently asked questions
WHAT some clients said ABOUT US
Since I hired Toni Navarro SEO and Digital Marketing Services, he has managed to optimise our website really well for Google and the users, and as a result, it´s been generating more quality traffic, and more importantly, it has brought more online bookings to our Matrix physiotherapy clinic every month and growing.
Toni Navarro has been huge support helping with SEO services and Page Speed and the quality of the content implementing a very effective content marketing strategy. He´s very helpful and always go above and beyond to help me drive more clients to my business. I am delighted with his services and I totally would recommend to any business in Manchester.