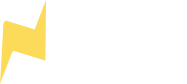 5 day Marketing challenge on how to Attract more sales to your practice
Challenge starts on 7th September 2020. Registration closes in
Join the free challenge and start to fix your stressful inconsistent lead generation and start to create a predicable and consistent flow of new patients or service users.
Free 5 Day Marketing Challenge
What will you learn in this 5 days Marketing Challenge?
DAY 1
Client Avatar
Define your client avatar. To understand your ideal clients and create the strategy around them.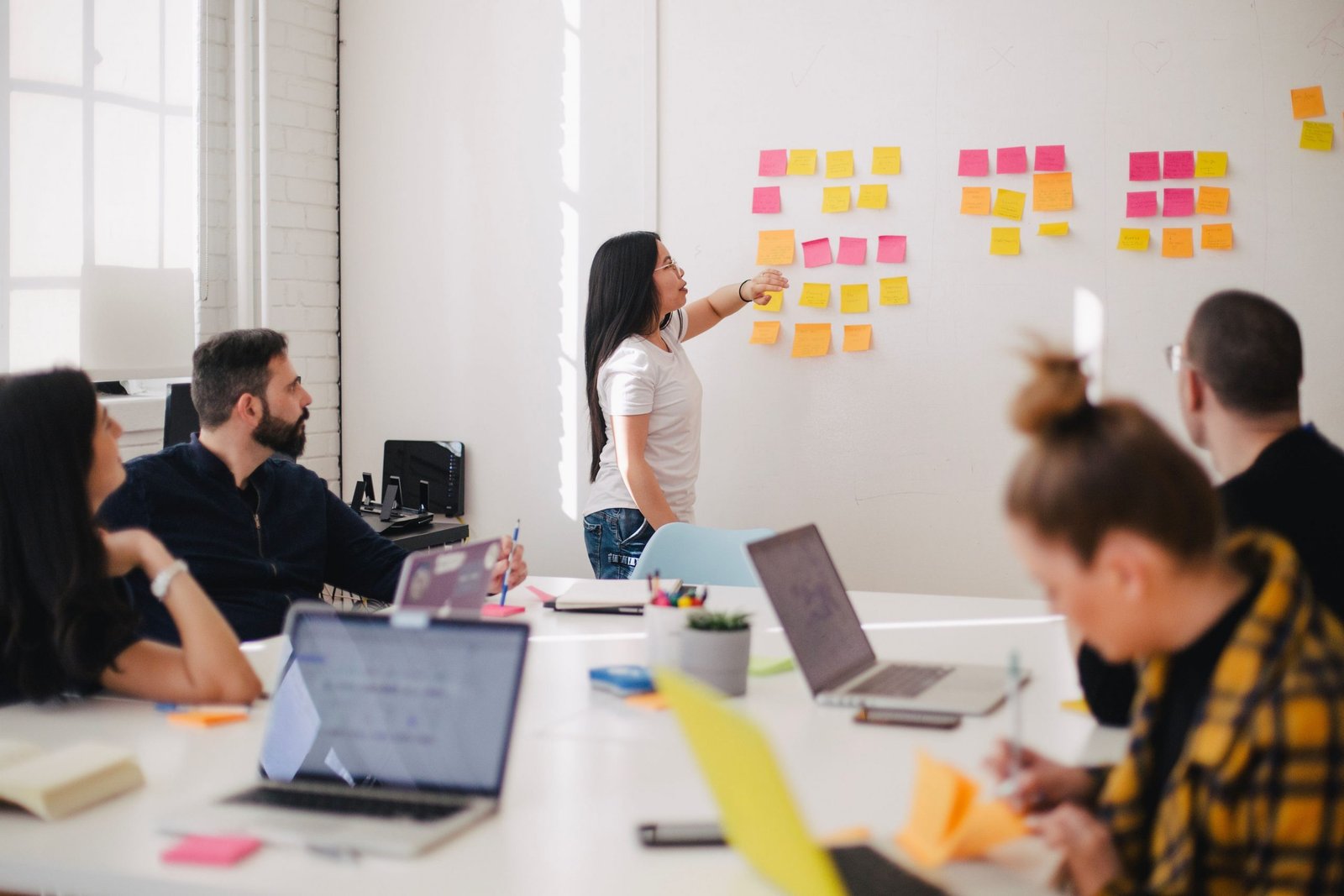 DAY 2
Smart Objectives
How to Set up SMART Goals that are achievable, and will help you grow your business.
DAY 3
Lead Generation
Learn how to create a powerful lead magnet, and how to promote it to attract your ideal clients.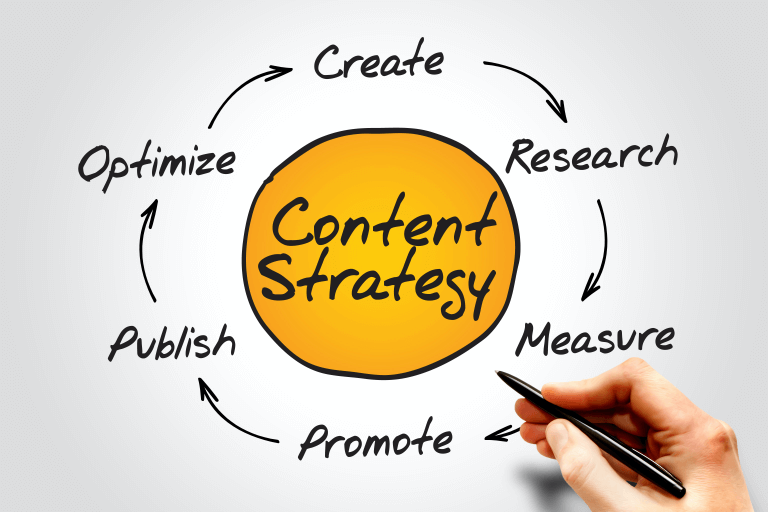 DAY 4
Content Strategy
How to create content that engages with your audience (includes video animation )
DAY 5
Marketing Strategy
How to identify what are the best marketing channels to promote your business.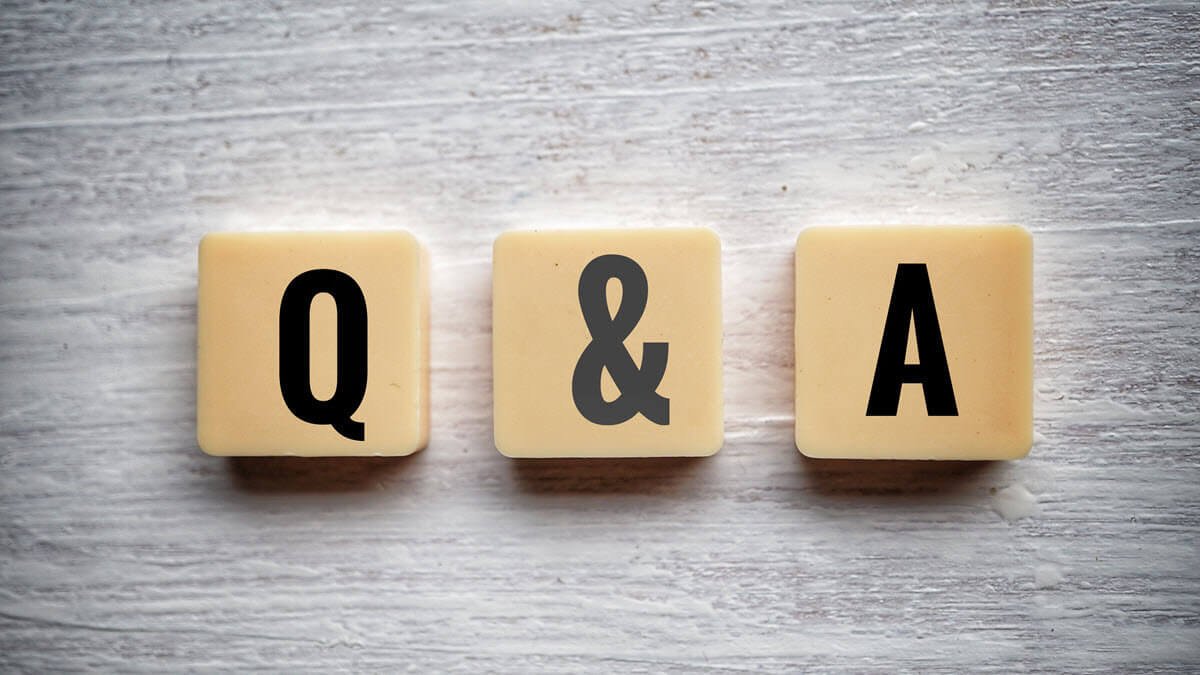 DAY 5 (Plus)
Q&A's
Last day you will have the chance to ask any questions you might have regarding your marketing strategy or any of the previous tasks.
I've worked with Kim on two animations for BIMA. Both for different audiences that produced strong results. The video was clear, concise and short, meaning our target audience, many of who have very low literacy levels could understand and engage with it. The video achieved this for us. It helped us bring the strategy to life, which helped us get buy in from the board, the SMT and markets. I would highly recommend working with Kim and we will continue to do so in the future.
Kim is an expert in the Health and care sector, turning animation views into leads.
Since I hired Toni Navarro SEO and Digital Marketing Services, he has managed to optimise our website really well for Google and the users, and as a result, it´s been generating more quality traffic, and more importantly, it has brought more online bookings to our Matrix physiotherapy clinic every month and growing.
Toni Navarro Has been huge support helping with SEO services and Page Speed and the quality of the content implementing a very effective content marketing strategy. He´s very helpful and always go above and beyond to help me drive more clients to my business. I am delighted with his services and I totally would recommend to any business in Manchester.
2 Marketing Experts at Once
Who runs the challenge?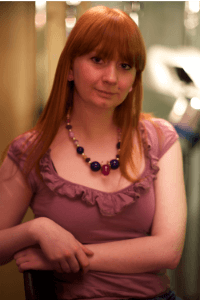 Kim Emson (Content Strategist & Video Animator)
Get the strategies and tactics to be as visible as possible to your potential patients, so that you can start to generate a consistent flow of leads.
Discover how to use animation effectively to yield a result meaning you get nearer to your goal of more patients, without wasting time and money experimenting with your marketing.
Remove the fear of failure and take action in simple steps with a task a day set by your hosts in our facebook community, so that we can hold you to account.
Toni Navarro- Marketing Strategist & Coach
Be part of an exclusive supportive community of like minded learners so you can grow together and get immediate feedback to ensure your success.
Each day you will receive a video to watch along with a new task to complete, you will be invited to attend a live video each evening for accountability and to ask questions about each task and receive feedback on your ideas.
Join your hosts Kim and Toni now before the places fill up!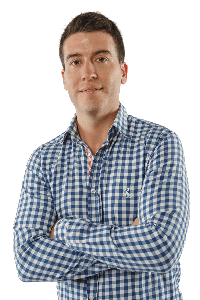 if it doesn't challenge you, it won't change you.
SIGN UP FOR
OUR MARKETING
NEWSLETTER
healthcare marketing facebook group
Our Outstanding Healthcare Marketing Group is designed to help share value to help you grow your practice.