CONTENT MARKETING & SEO
HEALTHCARE WORKSHOP
Thank you for joining our healthcare
marketing masterclass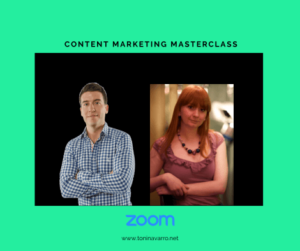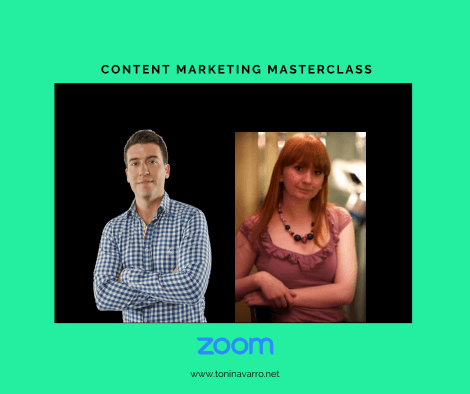 We can't wait to have you in our session the 27th of October at 2pm (UK time)
It would be great if you could  fill up our Marketing brief form prior the masterclass, so we can do some preparation and create some specific examples that can be useful for your business.
Looking forward to seeing you soon!
Kim Emson and Toni Navarro
Let's connect on social media!
Join our Facebook Group "Healthcare Digital Marketing Success"