Thanks for booking your first Marketing Mastermind session with me.
Before we get on a call I'd like to thank you for taking the first step to improve your Marketing.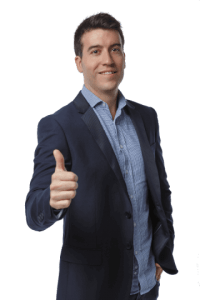 And before our call, I would need you to fill up a quick Marketing Brief form, as it will help me to get to know your business.
Looking forward to connecting with you!
Also, you can join my Private Marketing Facebook Group for business owners to start getting support from now!
Let's connect on social media!