VIDEO MARKETING CALL
TO ELEVATE YOUR BUSINESS
Thank you for trusting in me!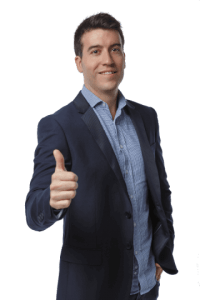 Thanks for booking your video marketing consultation with me.
You are about to receive a confirmation email with a link to my calendar, so you can book the best time for you to have the call.
Also you have a link below to a marketing brief form that you must complete prior having our consultation call, that would help to get to know your business!
Looking forward to connecting with you!
Let's connect on social media!