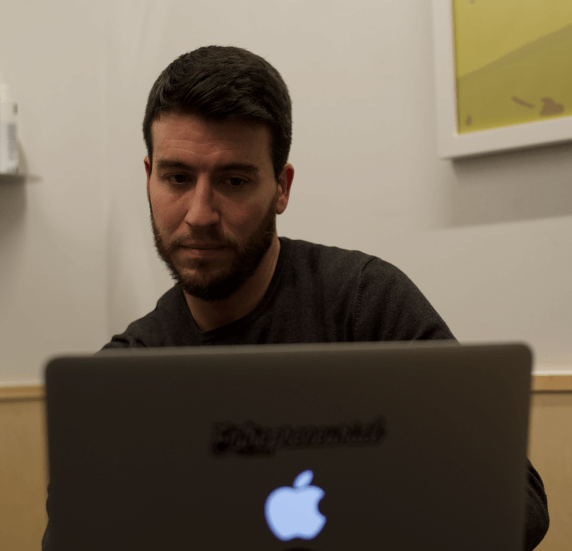 I am a Digital Marketing Consultant and trainer with over 10 years of experience supporting business internationally. My Mission is to help entrepreneurs and business owners like you thrive with their business, by investing their money effectively in marketing to bring more sales.
Toni Navarro,
Digital Marketing Consultant
CEO of Toni Navarro Consulting
Are you ready to grow your business?


Get support and guidance with your Marketing strategy
Book a Power up 1:2:1 call  with me to start taking the step to grow your business from today!

Company: Toni Navarro Consulting LTD
Your data will be stored and only used it with your consent.