"How to attract ideal clients to your practice webinar reply"
In this free webinar you will learn the best marketing tactics to attract your ideal clients and grow your practice. 
You can watch it any time here.
As a gift, we want to give you the opportunity to book a free discovery call with us.
To get to know you and your business,  and understand how we can help you grow your practice.
Book your call on the calendar below
Some freebies to thank you for joining us!
Free Discovery call with us
You have the opportunity for limited time to arrange a free discovery call with both of us.
Only for limited time, next Monday 25 of November and Tuesday the 26th of November. 
Access to our Private Facebook Group
We´ve just created a Private Facebook Group for healthcare entrepreneurs like you. 
Where we are going to be sharing loads of value, including marketing tactics and some great marketing examples.
Free Animation
Brief Template
Free Animation brief template, to use to get your ideas and messages clear with your video animation! 
Toni Navarro
Toni is Digital Marketing Strategist specialised in running effective strategies for Healthcare Businesses.
He has over 10 year of experience in Digital Marketing, helping businesses like your to get the results they deserve.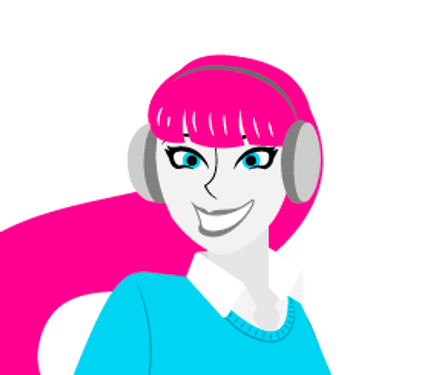 Kim Emson
Kim is an animation marketing wiz. She conveys complex topics in a simple way, with her brilliant animations. 1/3 of all online activity is spent watching video. After watching a video, 64% of users are more likely to buy a product or service. Kim is an expert in the health and care sector; engaging the viewer and turning views into leads.