Thanks for registering to our webinar
"how to attract more clients to your practice"
MasterClass Live with Toni Navarro, Digital Marketing Specialised in Healthcare
THURSDAY 21st of November 2019, 7 pm UK Time
See you very soon! Kim & Toni  
Connect with us on social media or email us if you have any questions before the webinar:
Toni Navarro
Toni is Digital Marketing Strategist specialised in running effective strategies for Healthcare Businesses.
He has over 10 year of experience in Digital Marketing, helping businesses like get the results they deserve.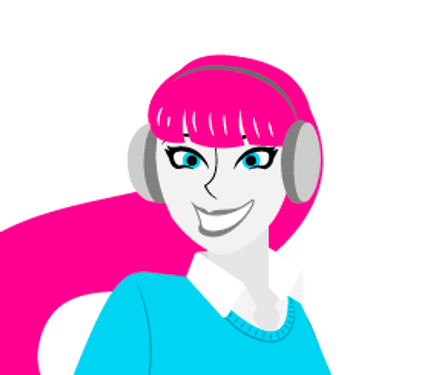 Kim Emson
Kim is an animation marketing wiz. She conveys complex topics in a simple way, with her brilliant animations. 1/3 of all online activity is spent watching video. After watching a video, 64% of users are more likely to buy a product or service. Kim is an expert in the health and care sector; engaging the viewer and turning views into leads.